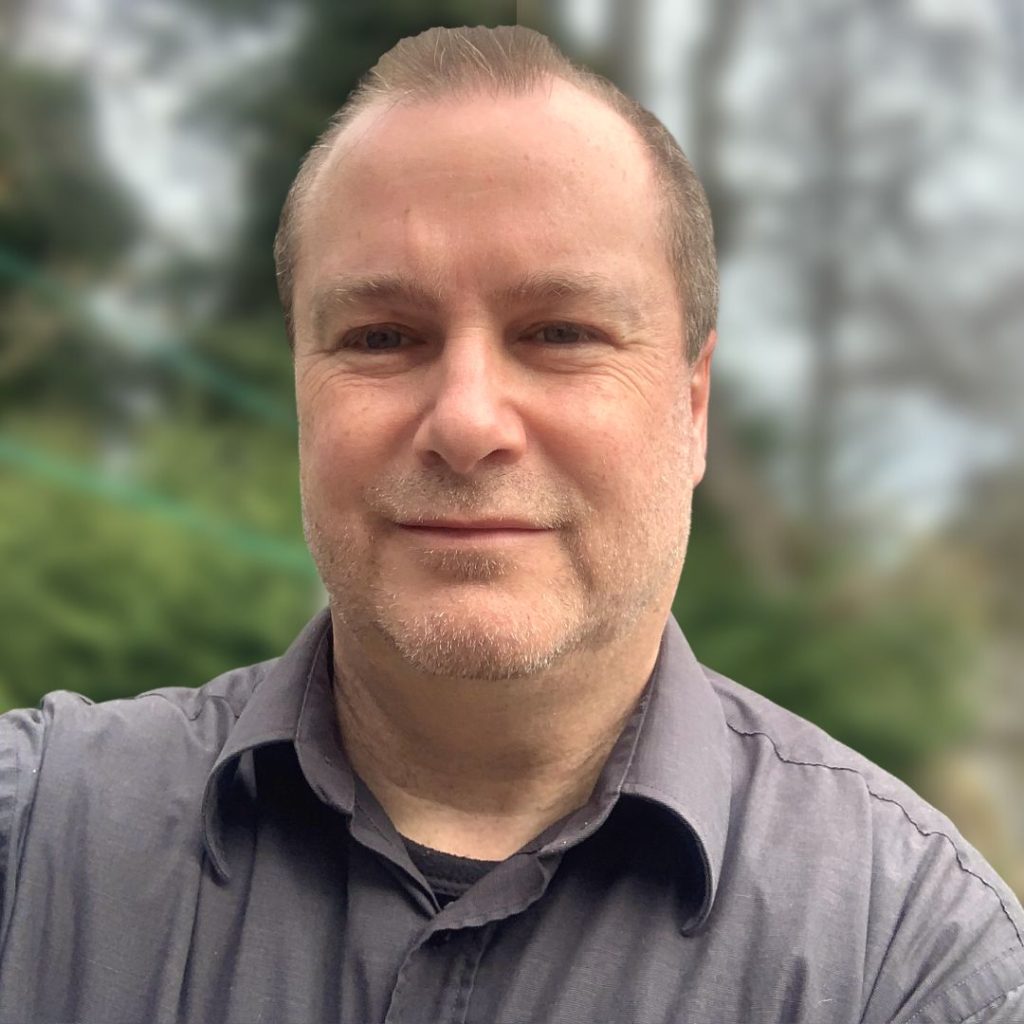 Contact Doug at Full Circle Healing counselling services to learn more about this revolutionary new approach, Taoist Emotional Recycling.
Learn how it can help you create relief and healing in the areas of your life where you feel stuck.
1122 Lyall St. Esquimalt, BC  Canada
Do you have a gambling problem?
Does someone you care about have a gambling problem and you want to know how to help?
Phone the Problem Gambling Helpline at: 1-888-795-6111
"I am thrilled to offer my heartfelt testimonial for Doug Hilton, who has been an absolute guiding light in my journey towards overcoming addiction. I cannot thank him enough for the profound impact he has had on my life."