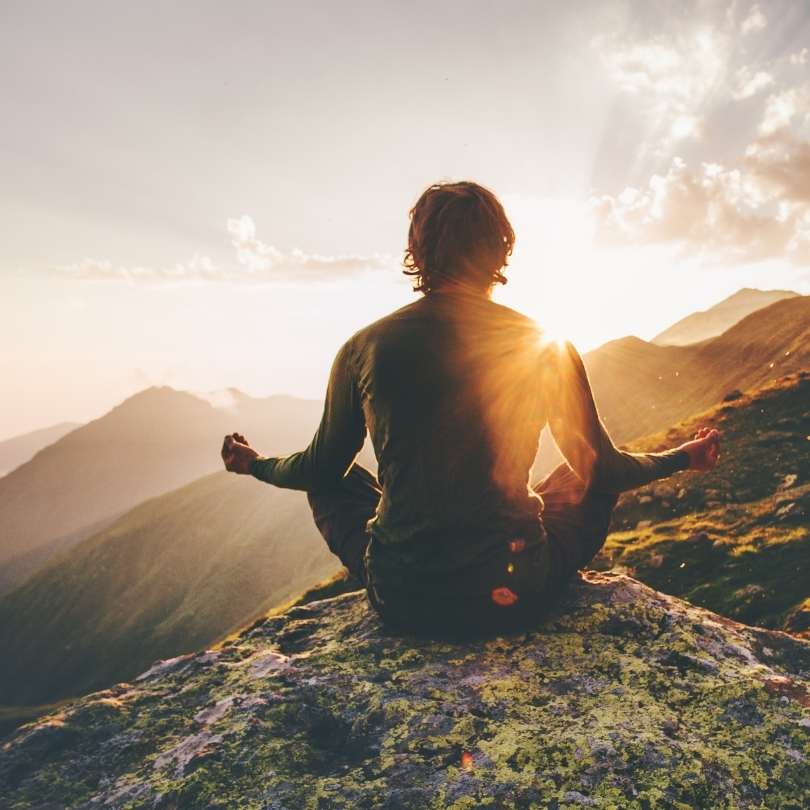 Energy Psychology is a broad category that includes many specific practices and kinds of practices such as the Emotional Freedom Technique, hypnosis and EMDR.
It also includes Chi Kung.
Why is that important for you to know?
Energy Psychology is an officially recognized approach to counselling by the British Columbia Association of Clinical Counsellors (of which Doug Hilton is a member) and Chi Kung is recognized as belonging in that category.
If you have extended health care benefits that cover sessions with a Registered Clinical Counsellor can receive Chi Kung training and treatment.
Depending on your limits of coverage, you may reimbursed for some or all of their session costs.
I also can receive clients from:
ICBC
Medavie Blue Cross
First Nations Health Authority
CVAP
I offer online counselling services to clients from anywhere in the world, using video conferencing software and secure messaging platforms.
This is a convenient way for you to receive mental health support from the comfort of your own home.
Doug charges $135 / hr plus GST (which amounts to $141.75)
Doug charges $135 / hr plus GST (which amounts to $141.75)
Doug charges $135 / hr plus GST (which amounts to $141.75)
Group session rates are $50 per person for a two hour session.
The price for workshops varies depending on how many days or hours that the workshop lasts.
Contact Doug Hilton at:
(250) 217-8854
Find out how Energy Psychology can help you.
"I am thrilled to offer my heartfelt testimonial for Doug Hilton, who has been an absolute guiding light in my journey towards overcoming addiction. I cannot thank him enough for the profound impact he has had on my life."