What kinds of issues can be treated with Chi Nei Tsang?
Chi Nei Tsang is used to treat conditions that affect specific internal organs like the liver, kidneys or bladder.
It is also a good complement to other treatments for back and neck pain.
It is especially effective for chronic pain, headaches and abdominal pain.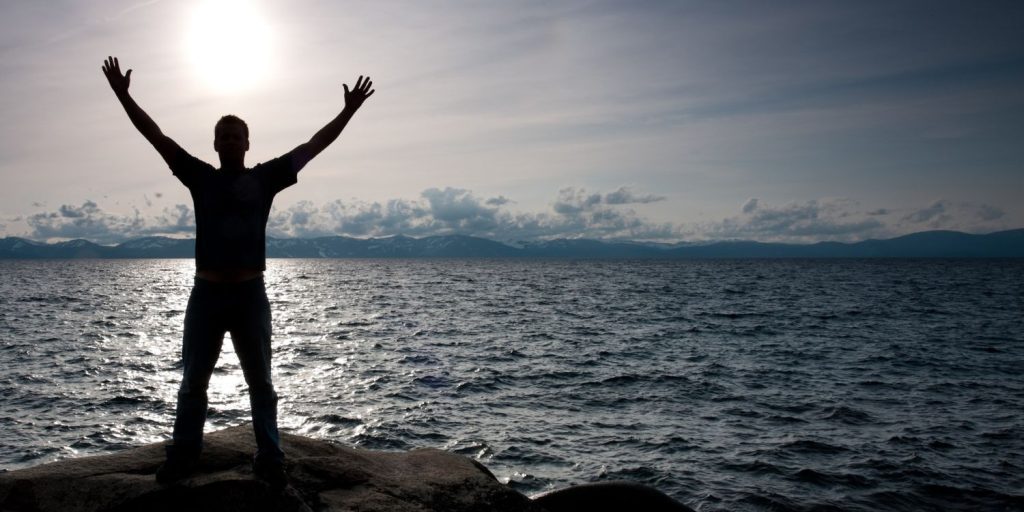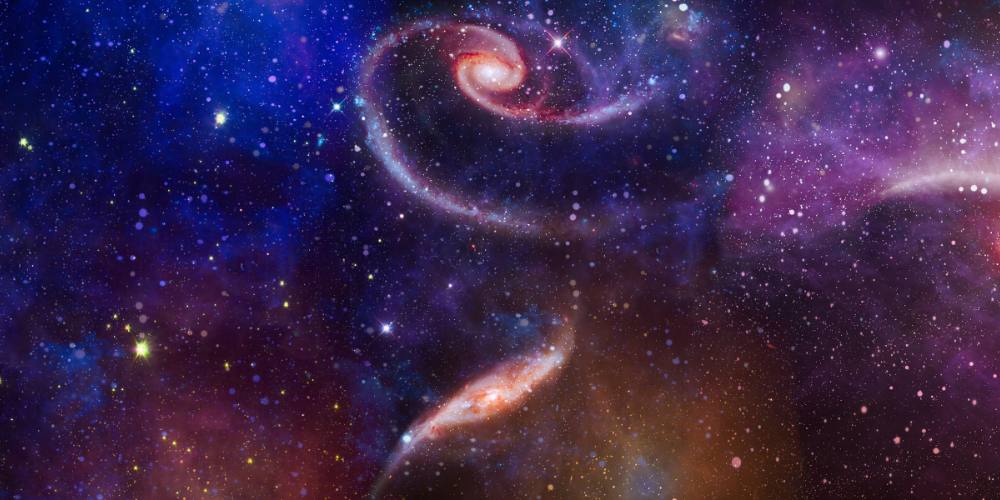 How long does the treatment usually take?
The sessions are usually 1.5 hours long.
Most conditions are treated in five sessions or less.
During the treatments Doug will teach you simple techniques that you can use to maintain and enhance the benefits of the treatment.
I create an environment that supports you health and healing as well as to offering a full complement of holistic treatments.
The result is the best and most comprehensive set of programs that I can offer after 30 years of training and experience.
Get in touch TODAY!
"I am thrilled to offer my heartfelt testimonial for Doug Hilton, who has been an absolute guiding light in my journey towards overcoming addiction. I cannot thank him enough for the profound impact he has had on my life."